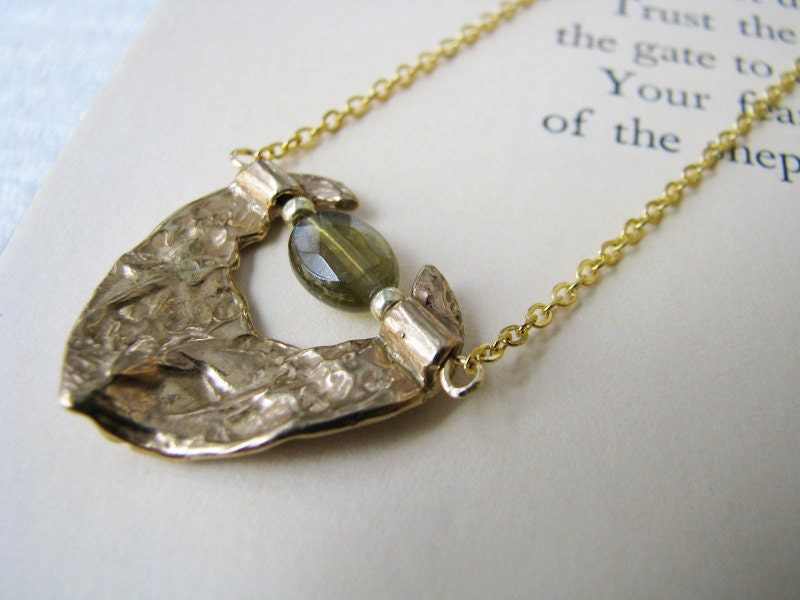 Gorgeous necklace by Pikay Creations.
Now that school is almost back in session, Pioneer has been spending the last few lazy days of summer getting into fall shopping mode. Of course the priority is kitting out the JPs (Junior Pioneers) with back to school duds, but sometimes we need to take a break from school uniforms and drool over some delicious local arts and crafts. Lucky for us, it's only a few weeks until the
Danforth East Arts Fair
(DEAF) on Sept 14 - 15 and we've already been scoping out our juicy finds in advance thanks to Pinterest! You can get your crafty fix here:
http://pinterest.com/decaarts/
.
Don't forget to
follow Pioneer on Pinterest here
! Stay tuned for more #DEAF13 sneak peaks and artist previews.